Digital Consulting Retainer Services for Hosptials
To provide ongoing guidance and project management assistance to ensure strategies and priorities are met.
There are times when an organization just wants or needs ongoing support for a particular project, to execute a strategic plan for your hospital and/or to be able to reach out to us when they have questions or issues. For these situations, we offer a digital consulting retainer for hospitals. Over a predetermined period of time, a retainer provides periodic virtual meetings, moderated by Greystone, for the client to discuss topics of importance to them. Greystone can also help you monitor progress on a plan and make mid-course adjustments, as needed. And through a retainer, Greystone can be generally available to help you address any challenges or issues as they arise. Let us know if we can help you.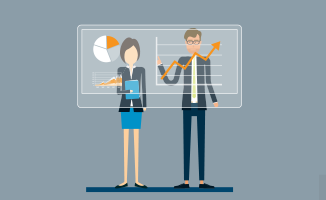 Priorities are Executed as Planned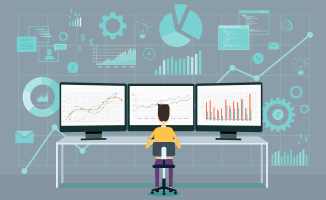 Monitored, Managed and Kept on Track to Reach Goals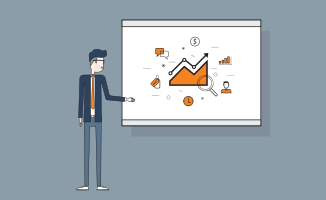 Dynamically-Adjusted as the Environment Changes