The Contact Experience Conference (CEC)
Virtual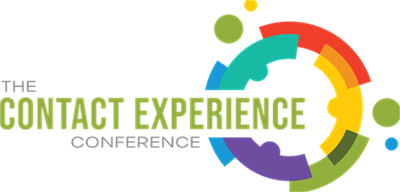 This is the first virtual conference designed to advance Healthcare Call Centers, Contact Centers, Virtual Care Centers and Customer Service Experiences.
The Contact Experience Conference will share best practices that are being used by successful healthcare call and contact centers in addressing the changes forced by these drastic times and will offer new ways and solutions for optimally managing customers in this time of minimal in-person interactions.
The Contact Experience Conference offers insights, education and solutions that can be implemented to help your health system re-emerge stronger and safer. This conference focuses on how the new normal impacts your contact center's staffing, operations, technology and more, including highlighting the new roles and emergence of the contact center in the health system. And how these changes impact the relationships with operational departments, virtual care, customer service and the patient experience.
Learn more about the conference
here
.