Digital Healthcare Education
Stay Ahead of the Curve on Digital Strategy, Development and Technology
Healthcare Internet Conference (HCIC)
The premier conference for healthcare leaders who are responsible for their organization's public-facing websites, intranets, portals, social channels, mobile strategy and CRM strategies.
Let's Talk Sunday Event
Let's Talk event focuses on ROI, key metrics, analytics and sharing case studies and success stories.
Backstage Pass
A webinar series that extends the education from the Annual Healthcare Internet Conference (HCIC).
Workshops
Cutting-edge subjects of importance to healthcare marketing. With these workshops, you can more effectively focus marketing investments on the right customers, lower the expense of patient acquisition and retention, create loyal brand advocates and track return on investment.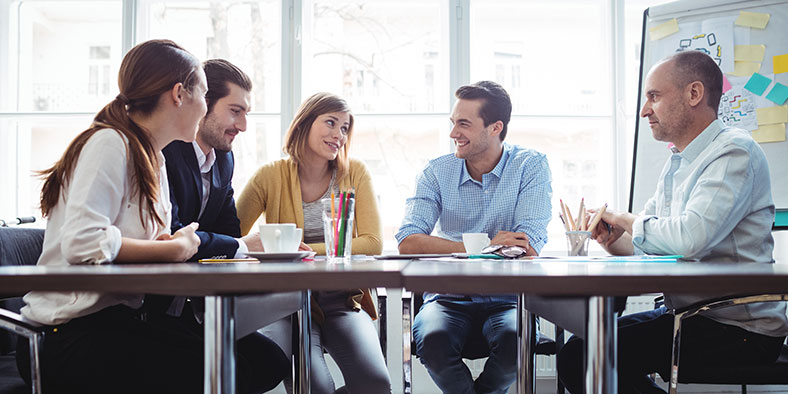 Digital Executive Briefings are customized, educational offerings for executive hospital leadership teams that are designed to update senior administrators on the state of the art in web-based activities. Greystone.Net develops these sessions with the clients and customizes them to meet specific needs, challenges and hot buttons. Executive Briefings can encompass both consumer-facing websites and intranets or other digital marketing and MarTech topics such as:
Web and digital vision, goals and strategies
Best practices in web strategy, web development, mobile, social media and digital marketing
The transition from MarCom to MarTech
CRM business case development and implementation
Governance and organizational structures for web and digital activities
Staffing and investment for web and digital activities
Competitor capabilities and benchmarks
Business value and return on investment
And others, as needed.
Success! Thanks for filling out our form!