Greystone.Net is a valued marketing advisor for healthcare executives and a thought leader committed to evolving healthcare marketing, including access/contact centers. Greystone offers a unique depth and breadth of expertise in both the planning and execution of healthcare marketing strategies, both traditional and digital. Greystone has strengths in strategy development, staff development, web/digital governance, data management, benchmarking and analytics, marketing-related vendor selection, budgeting, best practices and more. In addition to the advisory roles, Greystone offers gSight, a product designed to gather timely voice-of-the-customer website user feedback and also provides an array of engaging educational events for healthcare providers and organizations.
Greystone.Net's client list includes over 300 hospitals and health systems across the country, including some of the nation's most respected healthcare organizations such as NewYork-Presbyterian Hospital, Northwestern Memorial Hospital, Sharp HealthCare, Brigham & Women's Hospital, Loma Linda University Health System, Rush University Medical Center, Children's Hospital of Wisconsin, All Children's Hospital, Stanford University Medical Center, Johns Hopkins Medicine, Duke University Health System, Emory Healthcare, Barnes Jewish Hospital and many more. These organizations have discovered that Greystone's healthcare industry expertise combined with our strategic business focus has enabled them to more fully leverage the web. We hope you join them in choosing Greystone.Net as your web strategy and digital marketing partner.
The Greystone.Net team is comprised of seasoned professionals, each with extensive and valuable experience working in the healthcare industry. We are diverse, yet interrelated, in our areas of specialization. The disciplines of healthcare planning and marketing characterized our strategic orientations when the company was young.
This provided a unique way to interpret technology trends and the opportunities that were on the horizon for healthcare providers. We are proud of having long term clients and building lifelong relationships with our clients. We believe this is due to our great teams and honest approach.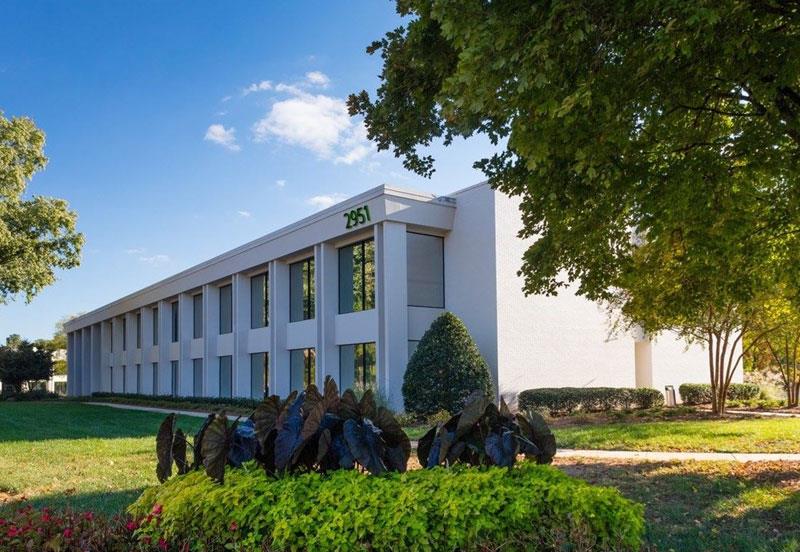 2951 Flowers Road South Suite 230
Atlanta, GA 30341
Phone: 770-407-7670
Fax: 770-407-7690
Email: info@greystone.net