Greystone.Net's hospital website assessment, or Gap Analysis, is a comprehensive assessment of a health system's existing public facing website, mobile or intranet to determine the steps needed to move from its current state to a desired, future state.
The process can be customized to focus on the "hot button" web issues of the health system, but a typical Gap Analysis starts with a current state assessment. The resulting analysis enables your team to reflect objectively on the differences between the current state of the website and what you want it to be in the future, and identify the gaps between the two. More importantly, it helps identify the tasks and resources needed to close the gap.
Here's a more detailed look at a typical Gap Analysis process.
Step Two: Future Needs and Vision
Using the information learned through the current state assessment – and drawing heavily from the stakeholder interviews – Greystone works with the client to identify the high-priority needs and craft a vision of the preferred future state.

Step Three: Gap Identification
Next, Greystone works with the client to identify any gaps between the current and future states. If gaps exist, a matrix of each gap is provided with a corresponding description. Gap descriptions may be qualitative in nature (i.e., lack clear governance policies) or quantitative (i.e., web FTEs are at the 50th percentile when compared to peer academic medical centers).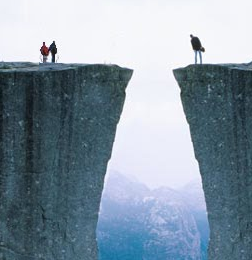 Step Four: Bridging the Gap
In the final step, Greystone completes a corresponding list of possible remedies for bridging the gap between the current and future states. These recommendations will directly address the changes and tactics needed to eliminate the gap and move the digital ecosystem forward.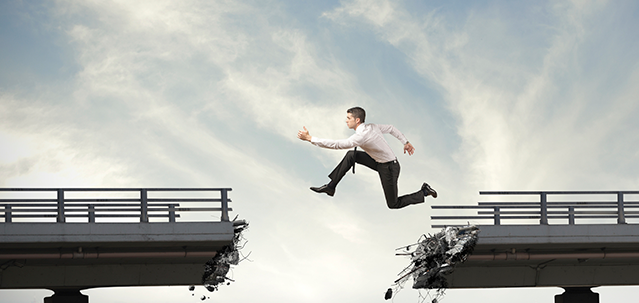 This objective assessment can be used to help make decisions about your future strategic and functional direction, guide funding decisions, help you understand how your site compares to peer and benchmark sites and perhaps most importantly, obtain budget and approval for needed functional and content improvements.